News/Blog
Transgressive - New Singles: PABH / Johnny Flynn / Marques Toliver / Foals / Two Door Cinema Club / Mystery Jets
Pulled Apart By Horses // Yeah Buddy

Subverting the mainstream since 2008; Pulled Apart By Horses are odd-on-favourites to be the first band in the checkered history of Transgressive Records, to have a video banned from TV. With the release of their poptastic new single 'Yeah Buddy' (available as 7" and digital download from the 29/11/2010) you can expect to see fireworks, smoking and scenes of a slightly gruesome yet entertaining nature. Taken from their eponymous debut and brought to life in moving picture format by their good friend and twisted genius Bob Harlow.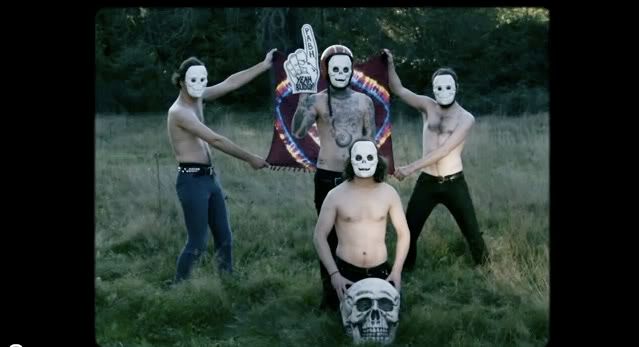 Buy it now from itunes:
Pulled Apart By Horses - Pulled Apart By Horses
Johnny Flynn // The Water

All of life is a foreign country. Currently Kerouac-ing it around foreign countries is our very own folk pop minstrel Johnny Flynn, meanwhile his latest single The Water is released unto the world. Featuring everyones number one songstress Laura Marling, track number seven on new record Been Listening has a verdant video to compliment the old fashioned love of his latest long player. Aforementioned seven inch single can be acquired via the links below. If music be the food of love, play on.
Buy it now from itunes:
Marques Toliver // White Sails

Since we started working with Marques the phone hasn't stopped ringing. Other than the fact that he is an extremely talented individual that has become pretty infamous for working with a plethora of extremely talented individuals, we're pretty stoked to be involved. A demo version of one of the bangers of his first official solo ep (which will be a limited 7" release in march) is available on itunes now and his recent Jools Holland appearance is free for all to see via you tube, etc, etc.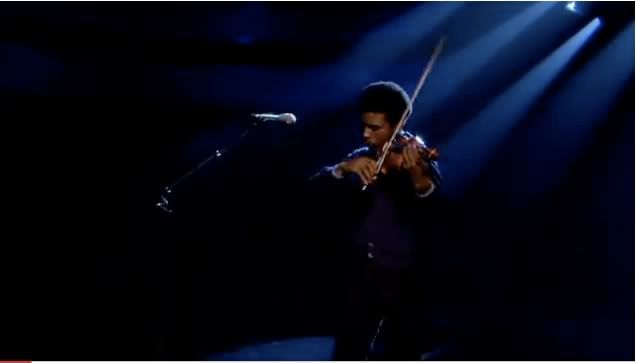 Buy it now from itunes:
White Sails (Demo) - White Sails (Demo) - Single
Foals // Blue Blood

In some respects the grandfathers of Oxford's 'blessing force scene' and essentially the new Radiohead; one of Transgressive's favourite and most successful signings ever release latest winter warmer 'Blue Blood'. Latest single from critically acclaimed sophomore LP 'Total Life Forever'. Enjoy via the medium of youtube, itunes, cd and record.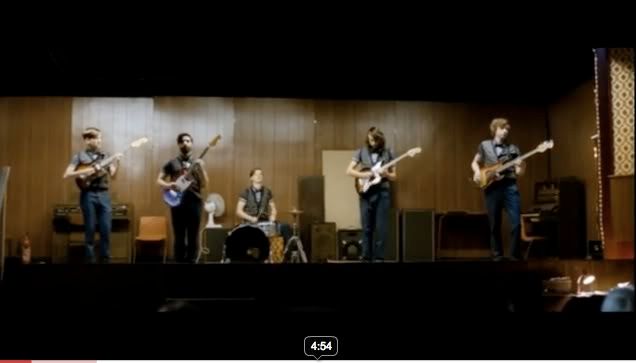 Buy it now from itunes:

Total Life Forever - Foals
Two Door Cinema Club // I Can Talk

We are proud to announce another of our artists who has recently graced the stage of the esteemed Jools Holland's television show. Performing their latest single 'I Can Talk' for the ex-Squeeze keyboardist's second to last show of 2010. The non Jools Holland version of this video is linked below and comes presented by Kitsume:
Buy it now from itunes:
Tourist History - Two Door Cinema Club
Mystery Jets // Show Me The Light

As The Mystery Jets autumn tour came to a spectacular end by selling out The Roundhouse on their latest tour the long player Serotonin appears to be still going strong. Eel Pie Island's most famous residents released their latest single from what could be considered to be their magnus opus; Show Me The Light.
Buy it now from itunes: